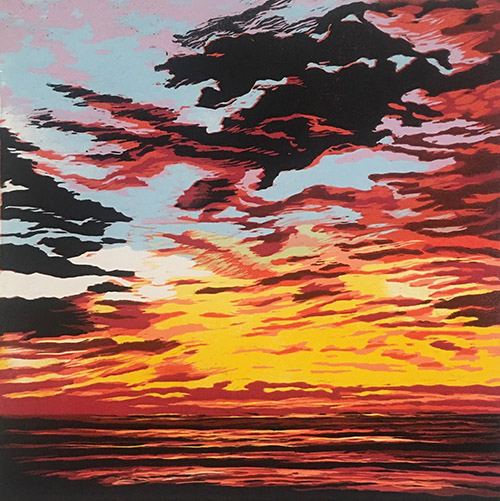 Shirley Bernstein is an award-winning printmaker and artist who has exhibited internationally throughout the art world. She has been celebrated by gallery curators and other artists and has had a life-long legacy of influence. Her works make the viewer ponder the world above us.
Keep up with News and Events, Gallery Shows and Exhibits.
Sign up for my email newsletter.